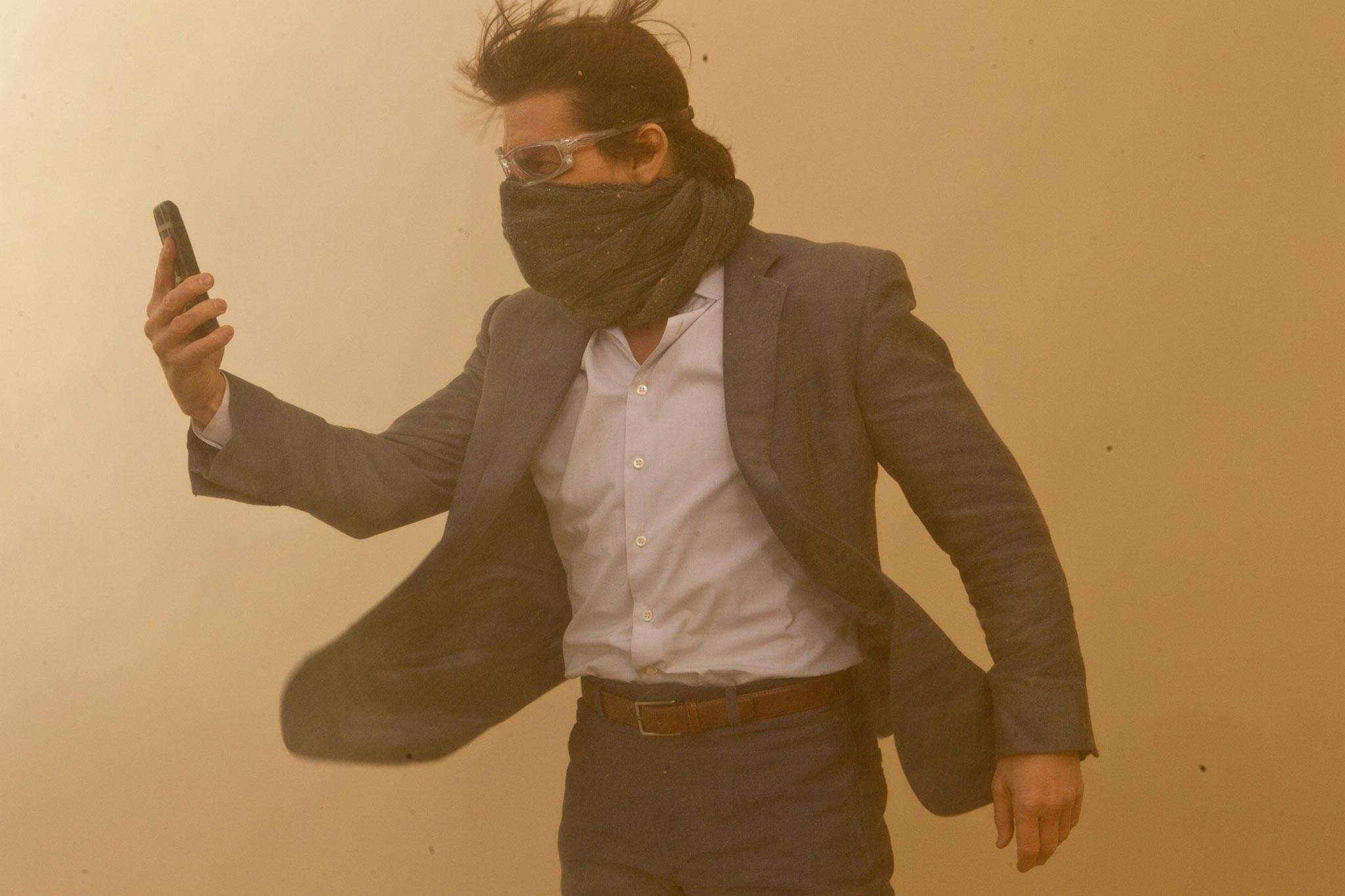 Ogromen oblak prahu je v ponedeljek popoldne zajel Dubaj in Sharjah ter povzročil omejeno vidljivost na večini cest, zlasti na odprtih območjih. Za naju to ni bil prvi peščeni vihar. Odkar sva tukaj je to že tretji.
Izgleda pa približno takole:
Kako je vse skupaj izgledalo v živo v hitrem posnetku pa si lahko pogledate
tukaj
.